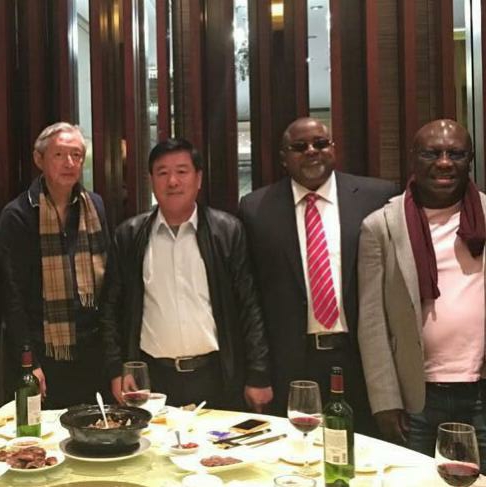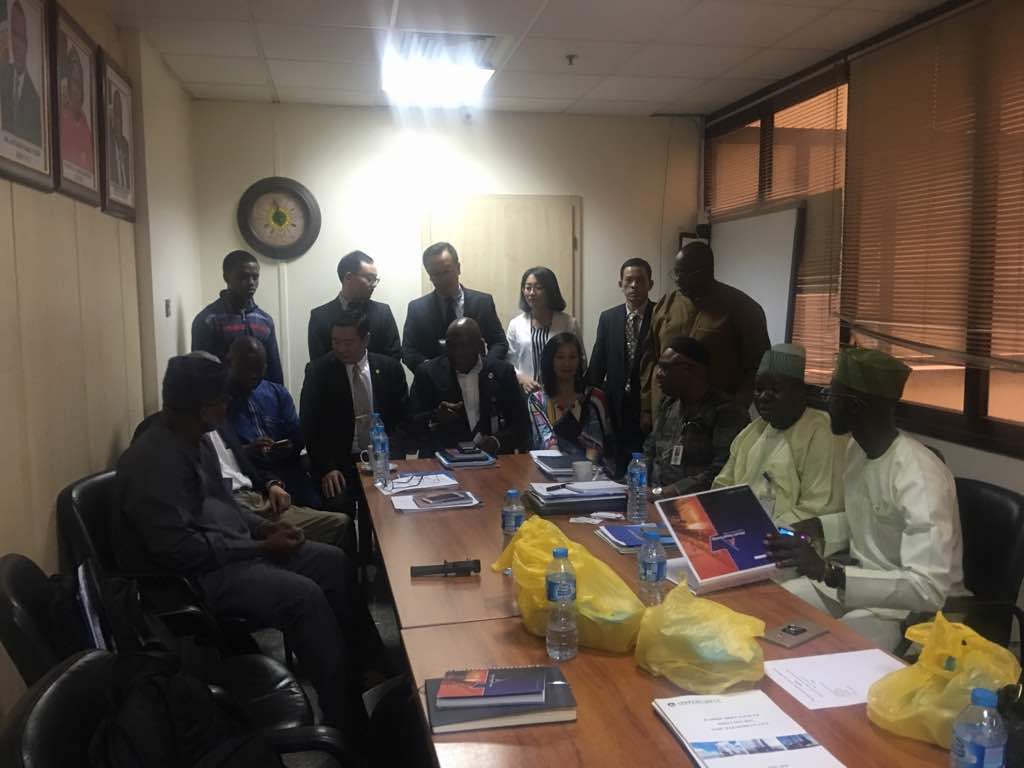 "Customer Focus" is not a slogan; it's our way of doing business...
Human Resource is one of our great assets and we seek to develop capacity focused at satisfying client with world class standards. We are continuously expanding our client base to whom we can deliver exceptional value, resulting in a mutually beneficial, enduring relationship.

We understand that monetary gains are based on productivity and value orientation and so "When in the boat you must row!" and so, we believe in always acting to promote both group and individual accomplishment. All this add up to make us a better company with clear vision, focus and dedicated people.
ATLANTIC ROYAL ENERGY INTL' is an indigenous company duly incorporated in Nigeria with the Corporate Affairs Commission to operate in the energy industry and related sectors.We offer energy resource solutions to clients' all around the world. This includes major services in the upstream and down stream sector of the Nigeria Oil and Gas Industry. We are involved in production, sub refining activities, trade and distribution of petroleum products. At AREIL, we have established business and technical ties with major Petroleum Refineries in Europe, the Middle East and Far East in a bid to enhance our activities. And we are backed with strong credit lines from financial institutions in Africa and Europe. This has positioned us as proactive players in the energy sector in sub-Saharan Africa. Our sister companies, are successfully doing business in Asia and America and in the near future the Atlantic Royal Group will be born to integrate and consolidate our activities as a viable and dependable business unit. Our Guiding Principles at ATLANTIC ROYAL ENERGY INTERNATIONAL is founded upon a set of ideals and values which serves as the compass giving direction to our everyday transactions. We offer superior customer service in a principled centered fashion: acting with utmost integrity, honestly, and respect for the individuals in all of our dealings, observing your business as an integral part of an holistic trade family. And availing you the needed support for development and productive capacity enhancement. This is who we are at AREIL. We believe that by always doing the right things, mutually beneficial and value-based client-supplier relationships will develop and perpetuate over time. It is this principle and values that allow us to consistently deliver superior value to you.